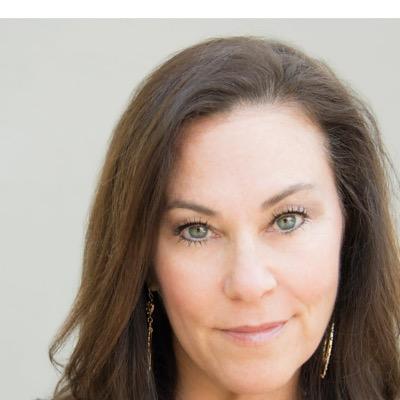 allison sobel
Allison Sobel Yoga and Meditation
Greater Philadelphia Area

Allison, owner of Svadhyaya Teacher Trainings and co-owner of A&S Corporate meditation, has devoted over 30 years to the health and wellness industry. She is a E-RYT 500 hour registered yoga teacher with Yoga Alliance, one of 1,500 world-wide Chopra Center Certified Primordial Sound Meditation Teacher, serves as staff faculty at the Omega Institute, a Level 2 Reiki Practitioner and a Certified Johnny G Spinning Instructor.
She has trained under some of the country's premiere meditation and yoga experts including Deepak Chopra and DavidJi. Allison is extremely grateful and appreciative of her many teachers for their love, compassion, knowledge and wisdom. By educating herself, she gives a richer experience to her students.
Allison's teachings are easily described to be an effortless and spontaneous flow of the Divine. Through her use of oracle cards and yoga, she channels the guidance, wisdom, and spirit of the present moment, where the Divine always resides. One leaves her class filled with love, trust, and the courage to be whom they are, knowing all is well in the presence of the Divine. In each yoga class, Allison takes her students on a journey. She helps them to experience an awakening of the mind, body, spirit and soul. Her classes are a blend of her intense training and personal soulfulness which results in what some of her students have a described as a religious experience.
Twitter:
https://twitter.com/allison_sobel

Facebook Page 1:
https://www.facebook.com/focusfitnessml

Facebook Page 2:
https://www.facebook.com/Allison-Sobel-Meditation-Yoga-694129480713600/

Instagram:
https://www.instagram.com/allisonsobelyoga/

Other Social Media:
http://onlyloveintranslation.blogspot.com/